I'll save you the  trouble of hunting down my commercial web site. It may be found here. 
If you'd like to know what my signal sounds like on the air, here's a recording of SP4Z visiting my station and operating 15 meter SSB in the ARRL DX Contest. He was using an FT-1000MP transceiver, an AL-1200 amplifier, and a three-stack of OptiBeam OB 16-3 antennas on the tower in my backyard here in Lincoln, MA (a Western suburb of Boston). So he had 4/4/4 aimed at Europe. Here's the link
If you'd like to know what happened in the WW8N tower case (the Toldeo, OH area), I was interviewed, in exquisite detail, by Ham Radio Now, available You Tube as Episode 135. Long story short? A win for Gary Wodtke, WW8N. The municipality lost on appeal, rehearing was denied, and Gary is a happy camper today.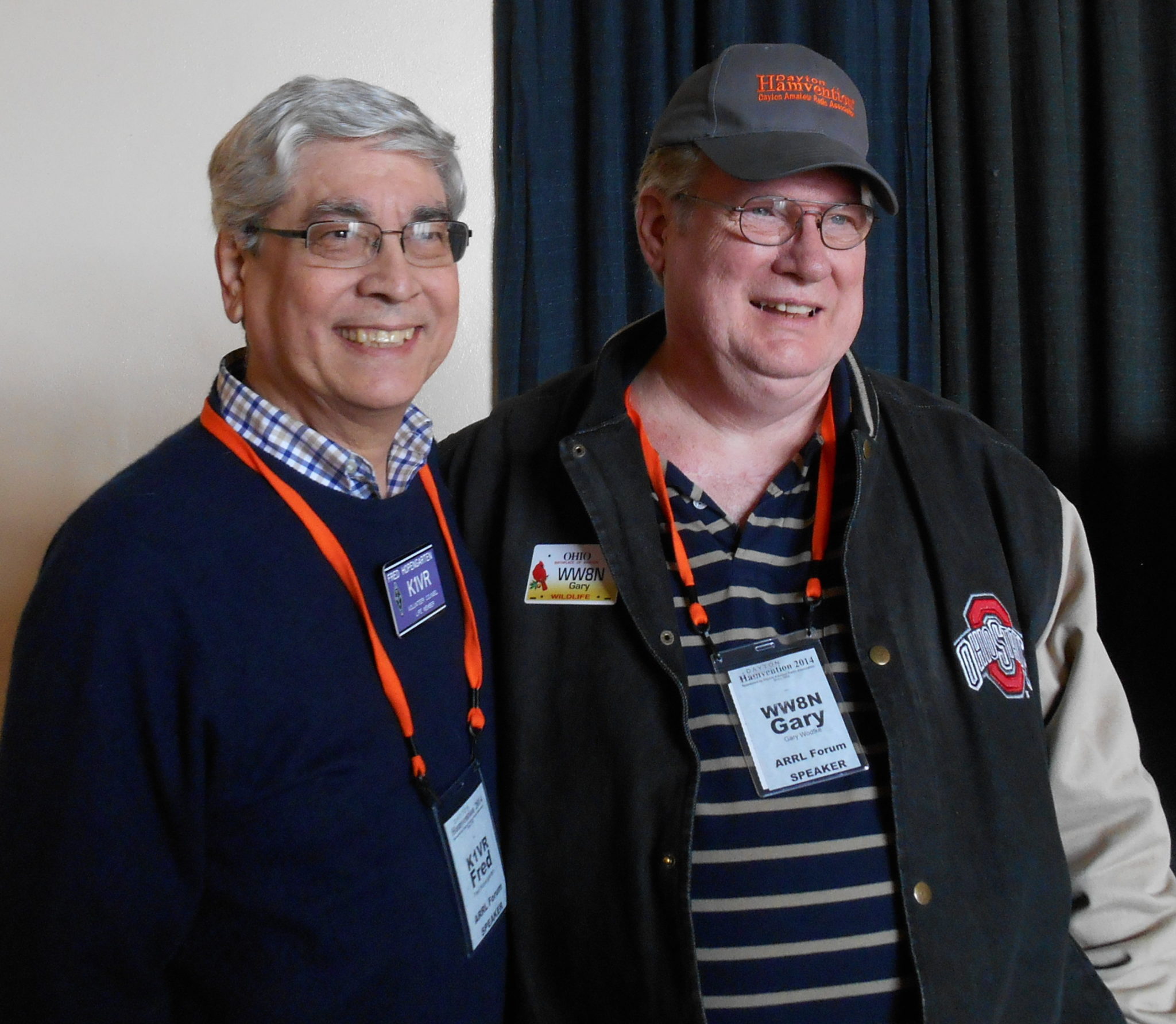 If you'd like to hear some of my opinions on Common Covenants & Restraints (CC&Rs), listen to those opinions in this video of my remarks at HAM-CON 2017 in Burlington, Vermont. Did I mention that those remarks are my opinions? If you'd rather read than listen, click here.